We're a young, dynamic, and highly skilled team of golf marketing professionals who love to work together to ensure our clients get the very best results.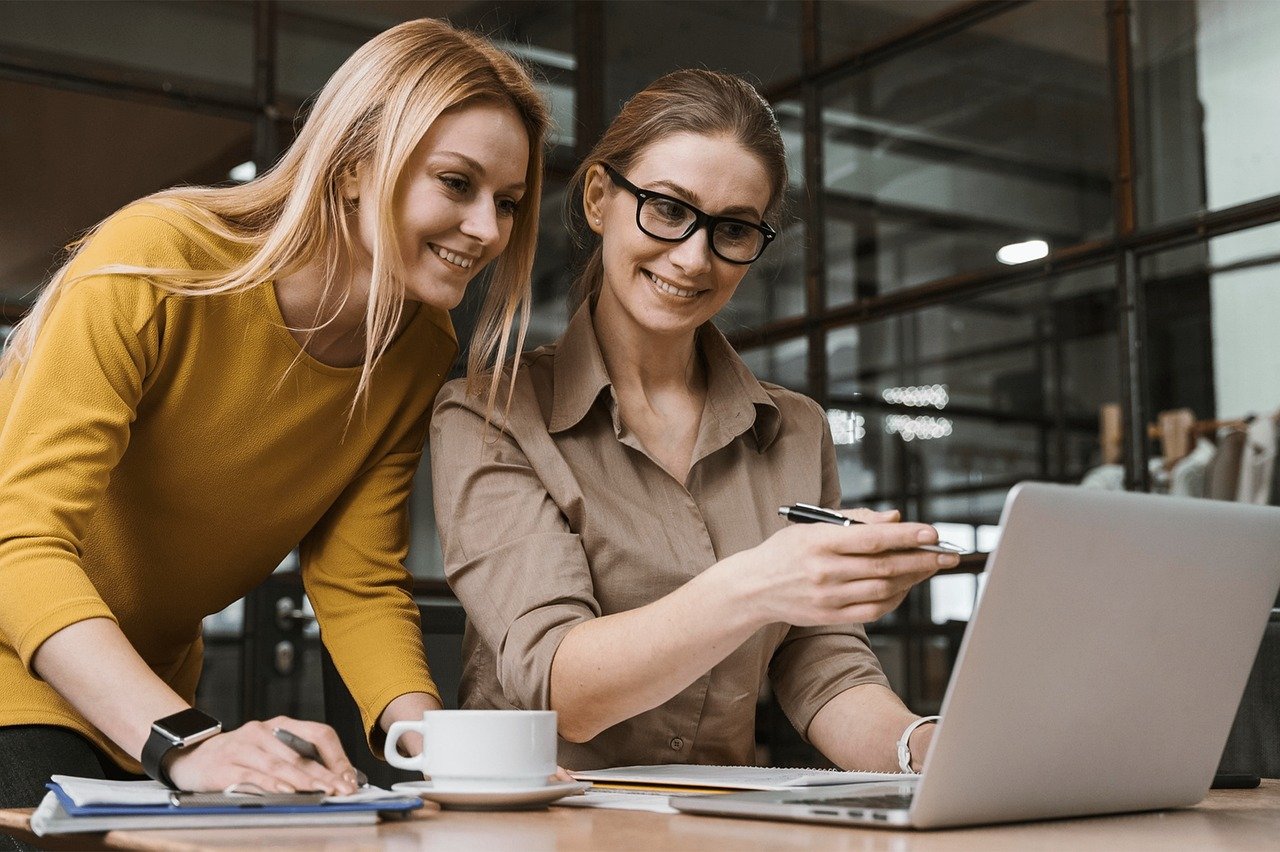 We aim to be the leading provider of marketing services for golf businesses and are dedicated to driving their success through effective marketing strategies.
We value honesty, integrity, fairness, creativity, and co-operation. We treat everyone with the utmost respect and hold ourselves to the highest ethical principles. 
"We're delighted we made the decision to engage your company's services. Your ability to target the right audience with our advertising has resulted in a significantly higher conversion rate and improved lead generation."