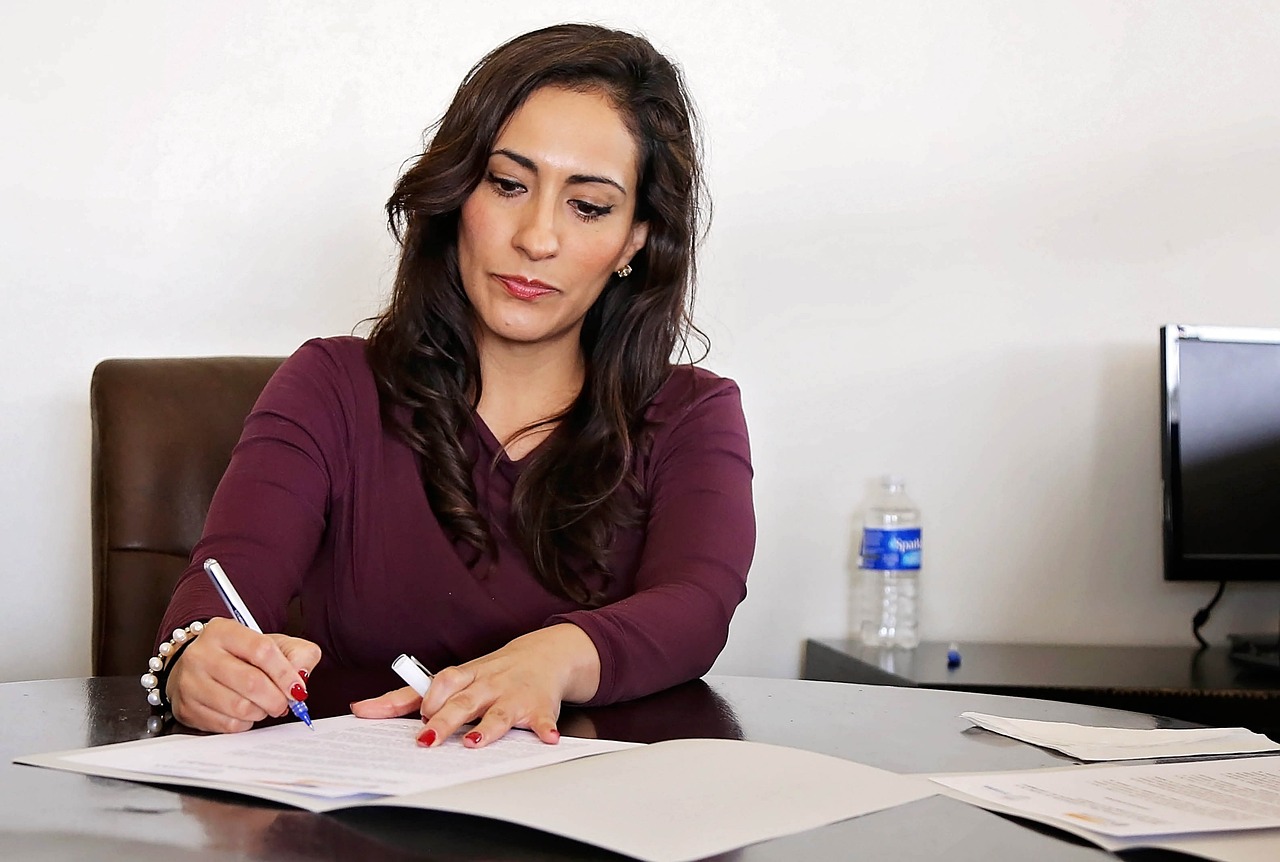 We offer a range of strategic planning services tailored to meet our clients' needs. The focus is on helping clients achieve a competitive edge in the market, expand their reach, and tap into new customer segments. Our services include:
Market Research and Analysis: We conduct a thorough analysis of the client's business, identifying their strengths, weaknesses, opportunities, and threats. This includes gathering data on their target audience, competitors, and industry trends. This information serves as the foundation for designing an effective marketing plan.
Marketing Plans: Based on our analysis, we formulate data-driven plans that align with the client's business objectives. These plans are highly specific and goal-oriented, with clear objectives that are translated into actionable steps, and may encompass everything from website design/revamp to graphic design, content creation, search engine optimization, pay-per-click advertising, social media and email marketing, print materials, merchandise, and more.
Brand Development: We also focus on brand development, including the client's logos, slogans, and brand messaging, to help make a lasting impression on potential customers.
Contact us for a FREE consultation
Web Design & Content Creation
A company's website is the digital storefront for its business. We offer a broad range of website design and content creation services including:
Customized Designs and Mobile Optimization: We create visually appealing and user-friendly websites that reflect the client's business identity. With the majority of internet traffic coming from mobile devices, we ensure that websites are fully optimized for mobile viewing, enhancing the user experience.
SEO Integration: To help the website to rank higher in search engine results, we incorporate search engine optimization (SEO) strategies into our website designs. This includes in-depth keyword research, on-page optimization (titles, headings, images, and improving overall content quality), off-page SEO (link building), and local SEO (Google My Business, directory listings, and online reviews).
Content Strategy: We create articles, blog posts, videos, social media posts, and other engaging content that not only attracts visitors but also establishes the client as an authority in the golf niche.
Analytics and Performance Monitoring: We continuously monitor and track website performance and user behavior, allowing for data-driven improvements.
Contact us for a FREE consultation
Email & Social Media Marketing
Golf businesses are increasingly recognizing the importance of effective email and social media marketing to reach a wider audience and drive business growth. We provide a comprehensive range of services designed to enhance our clients' online visibility and customer engagement. These services include:
Email Marketing: We create and execute email campaigns that deliver personalized content and promotions to subscribers, driving sales and fostering brand loyalty. We use segmentation and personalization techniques to deliver relevant content to each recipient. This results in higher open and click-through rates, as well as increased engagement and customer satisfaction.
Social Media Marketing: We manage and grow clients' social media presence, creating compelling posts, running targeted ad campaigns, and engaging with their audience to increase brand awareness.
Paid Advertising: We run  pay-per-click (PPC) advertising campaigns on search engines like Google to target golfers actively searching for our clients' products or services. We optimize each campaign to increase reach and drive traffic to clients' websites or physical locations.
Analytics and Reporting: Our services include detailed analytics and reports that allow clients to track the performance of their marketing campaigns, helping them make informed decisions.
Contact us for a FREE consultation
In today's competitive golf business environment, following an effective marketing plan is essential for success. But maintaining an in-house marketing team is expensive, so outsourcing your marketing needs to experts is often a better option as this allows you to benefit from their skills base and in-depth industry knowledge without the cost of hiring and training personnel.
As a dynamic golf marketing agency with a passion for the game and a track-record of success, we can offer you many benefits over going it alone, including extensive industry expertise, proven marketing strategies, cost-effectiveness, time-saving, and a hassle-free experience. So whether you're promoting a golf course, equipment shop, instruction facility, specialized services company, or online golf retailer, feel free to call or email us today and together let's tee you up for success.